INVESTMENT SERVICES*
Available through

Family Heritage Advisors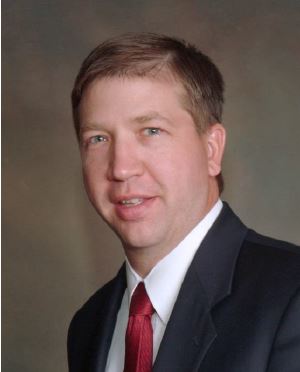 "
An independent financial services firm that cultivates financial education-based planning. With the knowledge and resources in the financial industry to maximize the client's goals and expectations. I aspire to achieve a positive growing environment for clients, employees and their families. The dedication to our community will be one of support and generosity.
"
James Munn CES Financial Advisor
Phone: 989.329.9825 | Email: jmunn@familyheritageadvisors.com
With great excitement, we are pleased to introduce you to James Munn, our new CES Financial Advisor. James is the President of Family Heritage Advisors. He is a local licensed professional trained to objectively analyze your investment needs while assisting you in developing a financial plan that meets your unique financial goals.
Schedule a no-obligation appointment with James and gain valuable information on financial planning topics that include:
401(k), 403(b), 457, and Pension Rollovers
Retirement Life Style Strategies
Strategic Planning For Lifetime Income
Life & Long Term Care Insurance
Small Business Services
Specialized Comprehensive Wealth Management
Wealth Conservation
Estate Planning and Preservation
Income Distribution Strategies
Comprehensive Financial Planning
B.A.S. Ferris State University
Registered Representative, securities offered through Cambridge Investment Research, Inc., a broker-dealer, member FINRA/SIPC Investment Advisor Representative, Cambridge Investment Research Advisors, Inc., a Registered Investment Adviser. to residents of MI. Cambridge, Family Heritage Advisors. and Valley United Insurance Agency are separate companies and are not affiliated.
*Not Insured by NCUA or Any Other Government Agency. Not Credit Union Guaranteed. Not Credit Union Deposits of Obligations. May Lose Value.